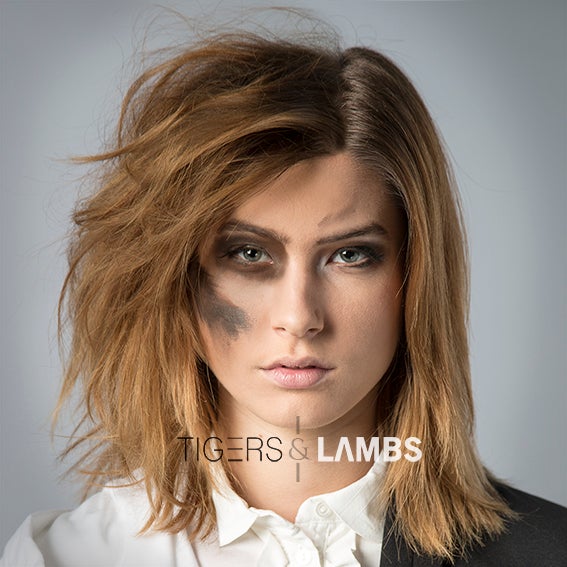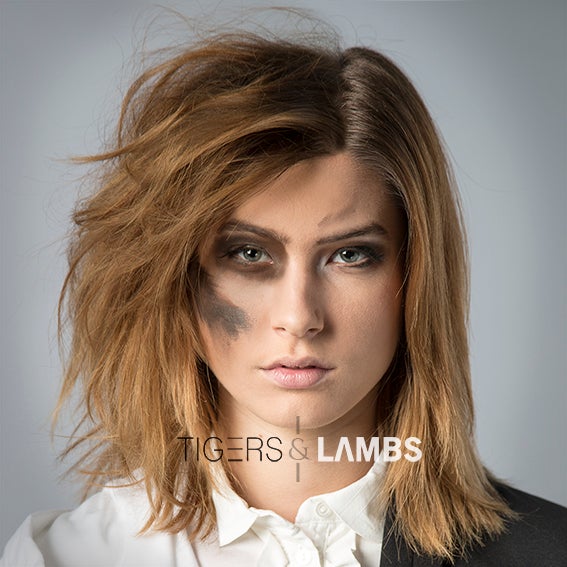 Tigers & Lambs - Physical pre-order (released 17th Feb)
£5.00
We have 100 limited edition, numbered first run copies of our brand new EP - Tigers & Lambs - due out 17th February.
These come individually numbered, with a personal thank you card to let you know how much we appreciate your support. Drop us a message and we'll even draw you something of your choice in your card.
Either have it delivered to your doorstep following the EP's launch or pick them up on the night itself and we'll give you back your postage cost (huzzah for more beer money!) when you pick it up.